JA Inspire Virtual - Career Exploration Fair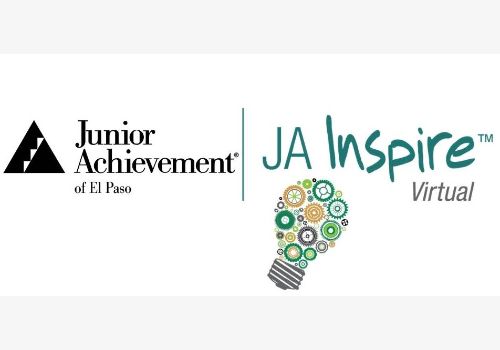 Event Completed!

When: Friday, March 26, 2021
Where: Virtual Event
Time: 12:00 AM MST
JA Inspire program focuses on Career/Work Readiness by having our students take a look at what interests them and how they can use that to plan for their future career goals.

Why 8th grade? Because our 8th grade students are asked to make a life changing choice before entering high school. They have to pick an endorsement, which means choosing a focused area of high school study (very similar to picking a major in college).

As students start to explore high school options, the JA Inspire program will help showcase the opportunities that are waiting for them when they complete their education. This program is designed to help students create a pathway for success, and highlight our area's potential in helping them reach their full potential.
Need More Information?
For more information about this event, please
contact us!