2021 Junior Achievement of El Paso Business Hall of Fame presented by WestStar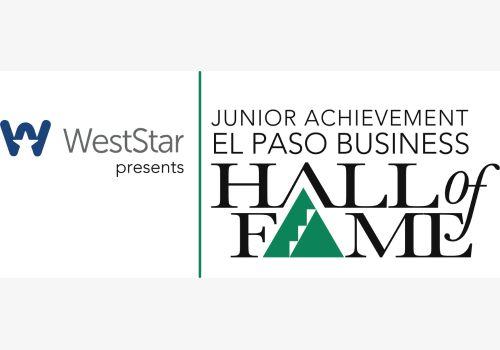 When: Thursday, October 28, 2021
Where: Grace Gardens Event Center
Time: 6:00 PM MST
Junior Achievement of El Paso's Business Hall of Fame presented by WestStar is one of the city's most prestigious celebrations of visionary business leadership. Locally since 1995, Junior Achievement of El Paso (JA) has hosted this event to recognize business and education leaders who, through their entrepreneurial and civic activities, have made enduring contributions to El Paso.
Need More Information?
For more information about this event, please
contact us!